Harvest Festival
Thanksgiving ceremonies and celebrations for a successful harvest are both worldwide and very ancient.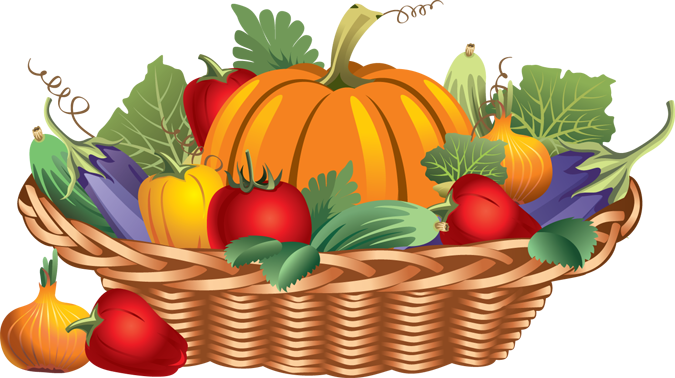 Harvest is celebrated by singing, praying and decorating churches with baskets of fruit and food in a festival known as 'Harvest Festival', usually during the month of September.
Harvest Festival reminds Christians of all the good things God gives them.
In school, children are encouraged to bring food from home to a Harvest Festival Service at St Andrew's Church.  After the service, the food that has been kindly brought in by the children is donated to people in need.